Single Vineyard wines expertly crafted in Sonoma, California.
Discover the story behind Blue Farm

→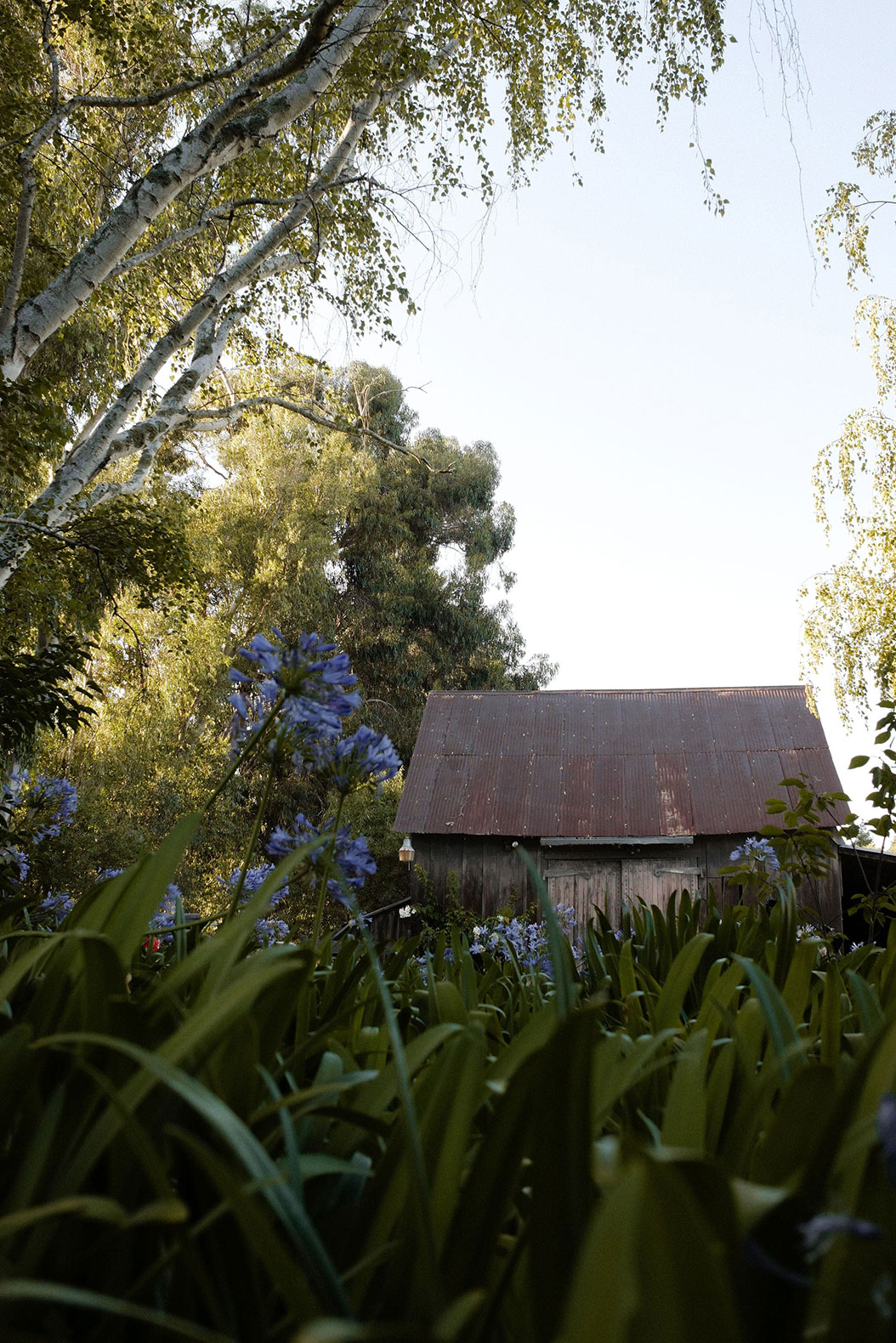 Blue Farm began in 2001 when viticulturist Anne Moller-Racke planted seven acres of Pinot Noir behind her historic Victorian farmhouse in Sonoma.
Our Vineyards
Anne designed the vineyard to produce one complete wine, blended from four clones.
Today, five Blue Farm vineyards reach from Sonoma's Valley, to its Coast, as well as the Russian River. Blue Farm wines reveal exceptional discoveries from lands graced with natural gifts.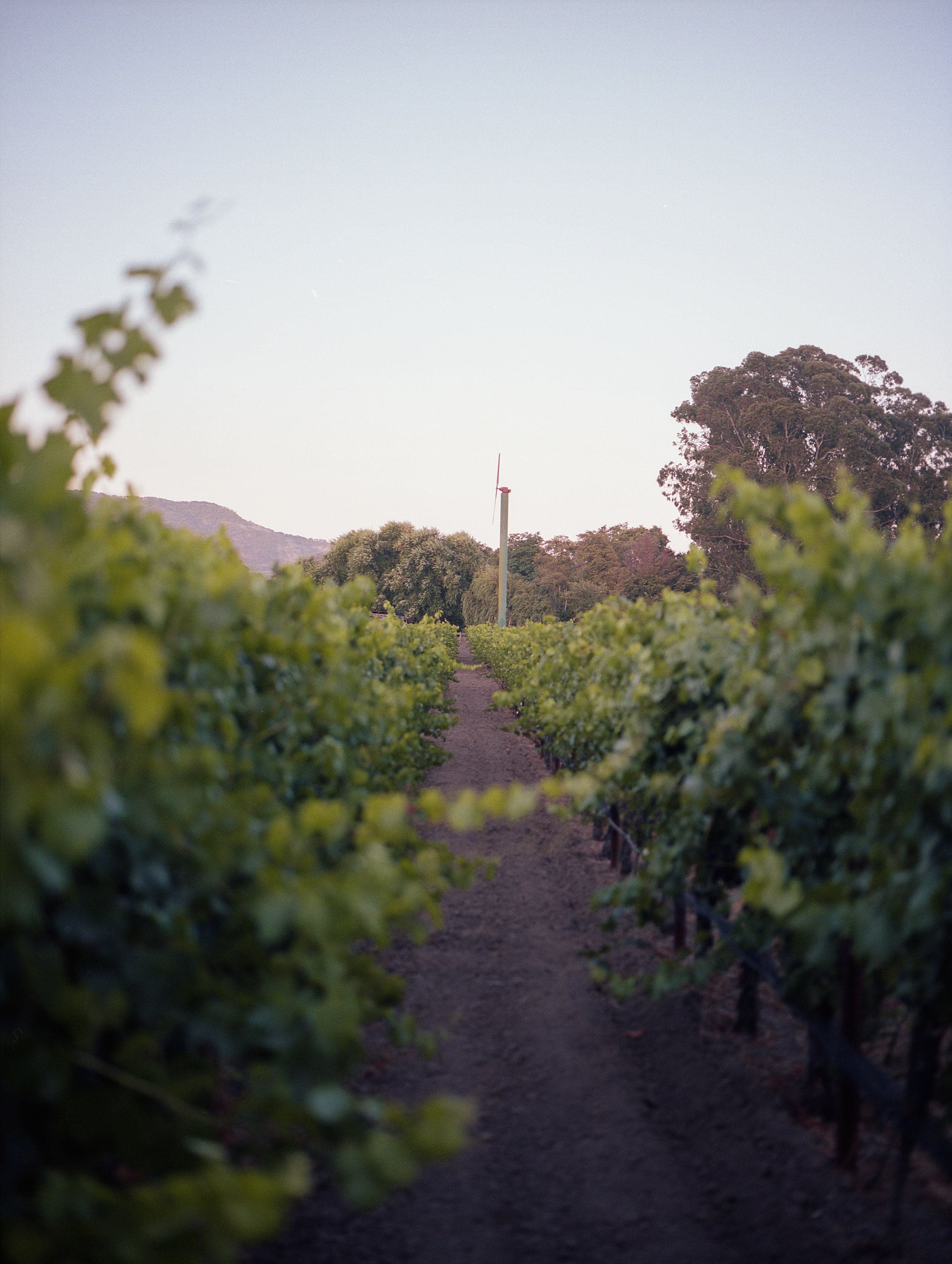 Blue Farm focuses on Burgundian grand cru style Pinot Noir and Chardonnay wines, drawing on Anne's distinctive enological experience.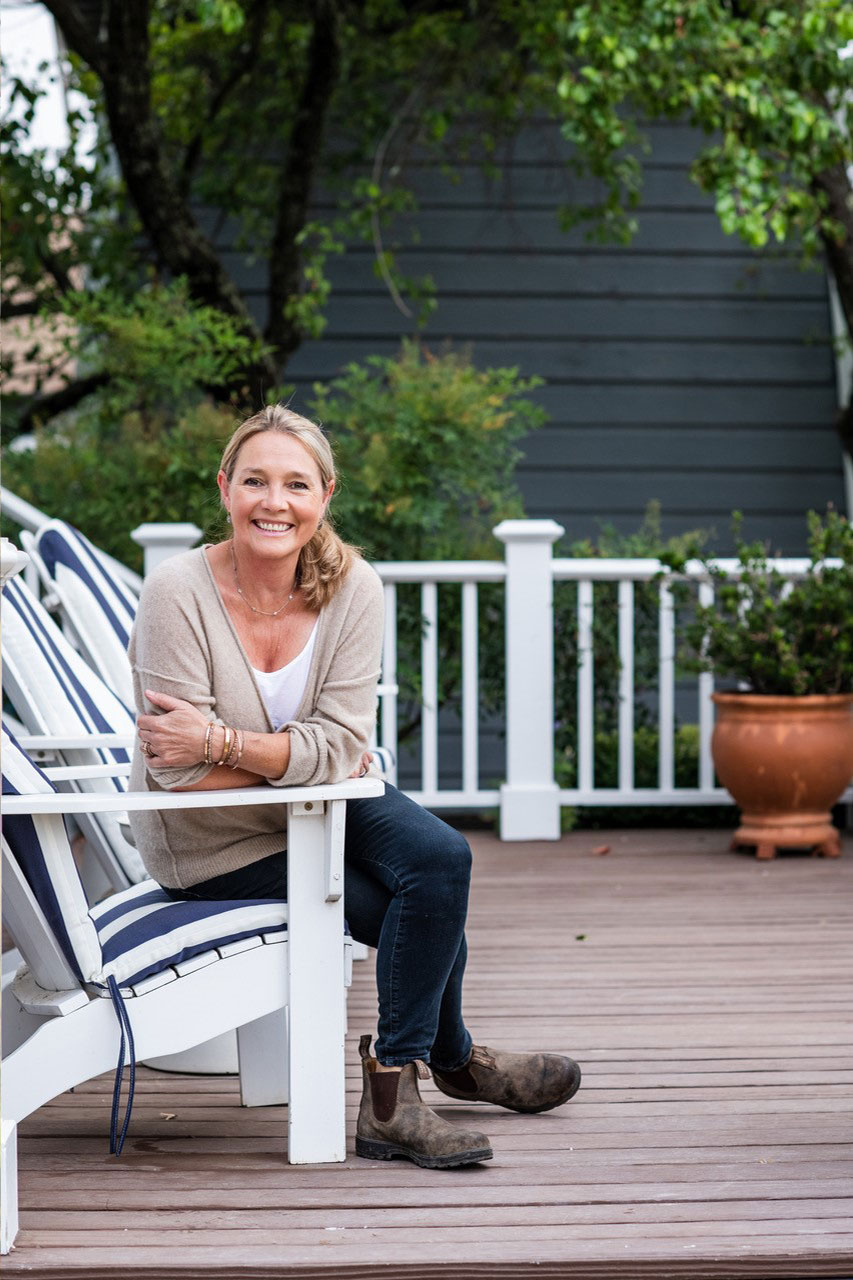 Our Founder
In 1981, Anne arrived from Germany to Sonoma, where she worked with legendary winemaker André Tchelistchef. For over three decades, Anne has been farming some of California's most celebrated vineyards. In 2001, Anne founded The Donum Estate, and over those 18 years she grew Donum to one of the top Pinot Noir producers in California.
Living with the vineyard is the philosophy of Anne's craft. Her intuitive growing style develops wines of poise and power.